Packaging Technician
Please Note: The application deadline for this job has now passed.
Job Introduction
Thanks for checking out our vacancy, we're delighted you want to learn more about Dechra Pharmaceuticals PLC.
Dechra is a growing, global specialist within the world of veterinary pharmaceuticals. Our expertise is in the development, manufacture, marketing and sales of high quality products exclusively for veterinarians worldwide.
Here at Dechra, our values are embedded within our culture and thrive within our family of almost 2000 colleagues globally. From manufacturing to marketing, (D)edication, (E)njoyment, (C)ourage, (H)onesty, (R)elationships and (A)mbition are at the heart of our everyday operations and the way we do business
The Opportunity 
Assures consistent Quality during packaging operations and related activities performed prior to, during and after packaging of finished goods based on good manufacturing practice (GMP) and SOP MFP-011 Manufacturing Assembly and Packaging Line Operation.
To follow SOP MFP-011 in completing all steps required during filling/packaging and labelling of finished product.
To ensure documentation of packaging records is in accordance with Good Documentation Practices (GDP) SOP QAD-016.
To perform all duties in accordance with written procedures and GMPs
Role Responsibility
The Challenge
So, what will you be doing? This role has a broad and varied scope and the successful candidate will have responsibility for duties including:
Key Responsibilities
Setup and/or changeover packaging equipment (i.e., filler, capper, cartoner, labeller, tube filler, etc., in order to accommodate the packaging run.
Pull approved packaging components using FIFO to meet the production schedule.
Follow filling and packaging specifications and provide documentation as required in the packaging record in accordance with good documentation practices.
Perform preventive maintenance on equipment in accordance with Preventive Maintenance SOPs.
Wear personal protective equipment (PPE), i.e. eye shield or safety glasses, gloves, hair cover, beard cover, mask, gown, etc. during the packaging operations as appropriate.
Ensure that balances and measuring equipment used in the packaging area are calibrated and operating properly. If out of calibration report immediately to supervisor.
Shrink-wrap skids of packaged product
Perform post packaging clean-up and sanitization of packaging and labelling equipment
The Ideal Candidate
About You
Here at Dechra we pride ourselves on being an inclusive employer and we embrace candidates from all walks of life. We're particularly excited to hear from those who have/are:
 

 

 

 

High School Diploma required;
Some industry experience preferred
Knowledge of cGMP preferred
Ability to operate an electronic hand truck to move skids of packed product.

 

 

 
About the Company
As a people first values-based culture, we provide free weekly wellness sessions focused on our employee's physical and mental wellbeing, and flexible work arrangements. We offer a generous employer 401k match and an employee stock purchase plan for long-term financial wellness. Our full array of health, financial and voluntary benefit programs are what you would expect from a recognized Best Place to Work.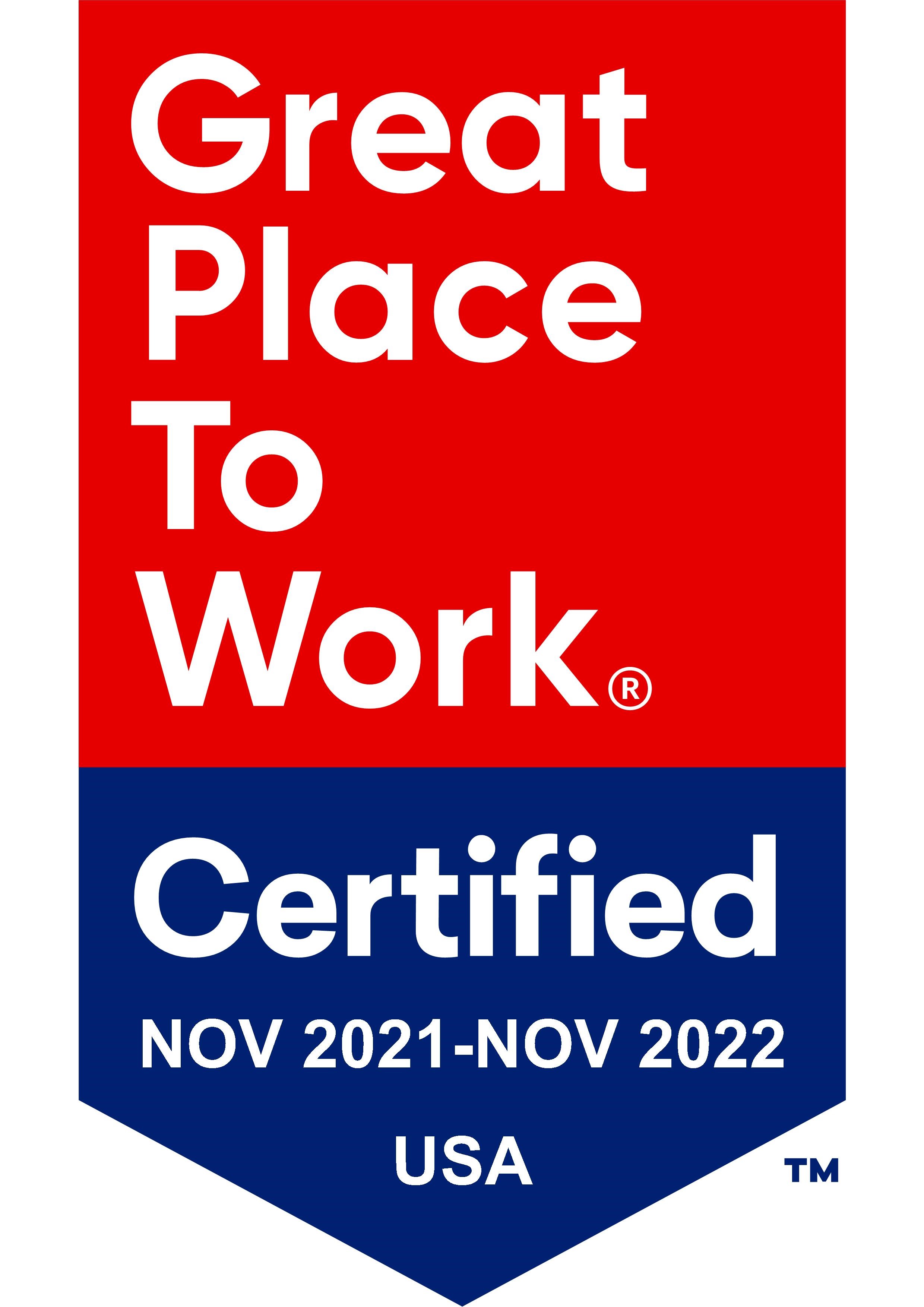 Dechra Pharmaceuticals PLC