Pharmacovigilance Professional (US or Canada)
Please Note: The application deadline for this job has now passed.
Job Introduction
Thanks for checking out our vacancy. We're delighted you want to learn more about Dechra Pharmaceuticals PLC.
Dechra is a growing, global specialist within the world of veterinary pharmaceuticals. Our expertise is in the development, manufacture, marketing and sales of high quality products exclusively for veterinarians worldwide.
Here at Dechra, our values are embedded within our culture and thrive within our family of almost 2000 colleagues globally. From manufacturing to marketing, (D)edication, (E)njoyment, (C)ourage, (H)onesty, (R)elationships and (A)mbition are at the heart of our everyday operations and the way we do business
The Opportunity 
The Pharmacovigilance Professional will contribute to Dechra's global PV system, with a focus on North American pharmacovigilance data and compliance with North American regulations/authorities. This position will report to Senior PV Manager and has the potential to involve line management responsibilities.
Role Responsibility
Work within Dechra's PV team to:
Review Adverse Drug Experience Event (ADE) reports received, including follow-up reports, and ensure that all fields in the database are completed according to Dechra guidelines;
Apply VeDDRA terms to signs included in the ADE narrative;
Write a causality assessment narrative and apply an ABON code;
Complete 15 day/expedited reports within required timeline;
Carry out benefit: risk assessments and assist in the detection of new safety signals during the post-authorisation period;
Provide pharmacovigilance training to Dechra personnel;
Occasional travel may be required (domestic and international).
The Ideal Candidate
Skills:
Motivated self-starter, capable of working independently and applying knowledge to a range of tasks
Competency in analyzing data with keen attention to detail
Effective organizational skills with the ability to plan, organize and prioritize workload to meet deadlines
Excellent computer skills, with proficiency in MS Office (Outlook, Word, PowerPoint and Excel)
Strong listening, verbal and written communication skills
Strong interpersonal skills with the ability to professionally interact with all levels of personnel
Ability to maintain a high level of confidentiality and discretion at all times
Qualifications: DVM/VMD
Knowledge and Experience:
5+ years experience in the pharmacovigilance industry; experience in drug safety operations, PV, regulatory and/or a similar combination of education and experience
Strong working knowledge of pharmacovigilance regulations applicable to veterinary medicines in the USA - FDA CVM, NASC
Some understanding of international pharmacovigilance regulations (e.g. EMA, Health Canada)
Experience with Adverse Event processing on path from market to Regulatory Authority
Highly desirable - experience with using PV Works database, Open FDA, and with carrying out post-authorisation benefit: risk assessment.
Competencies: 
| | |
| --- | --- |
| Analyzing Data | Accountability |
| Commercial and Business Acumen | Problem Solving |
| Project Management | Relationship Management |
| Results Focused | Product and Technical Knowledge |
| Conflict Resolution | North America Regulatory Knowledge |
About the Company
As a people first values-based culture, we provide free weekly wellness sessions focused on our employee's physical and mental wellbeing, and flexible work arrangements. We offer a generous employer 401k match and an employee stock purchase plan for long-term financial wellness. Our full array of health, financial and voluntary benefit programs are what you would expect from a recognized Best Place to Work.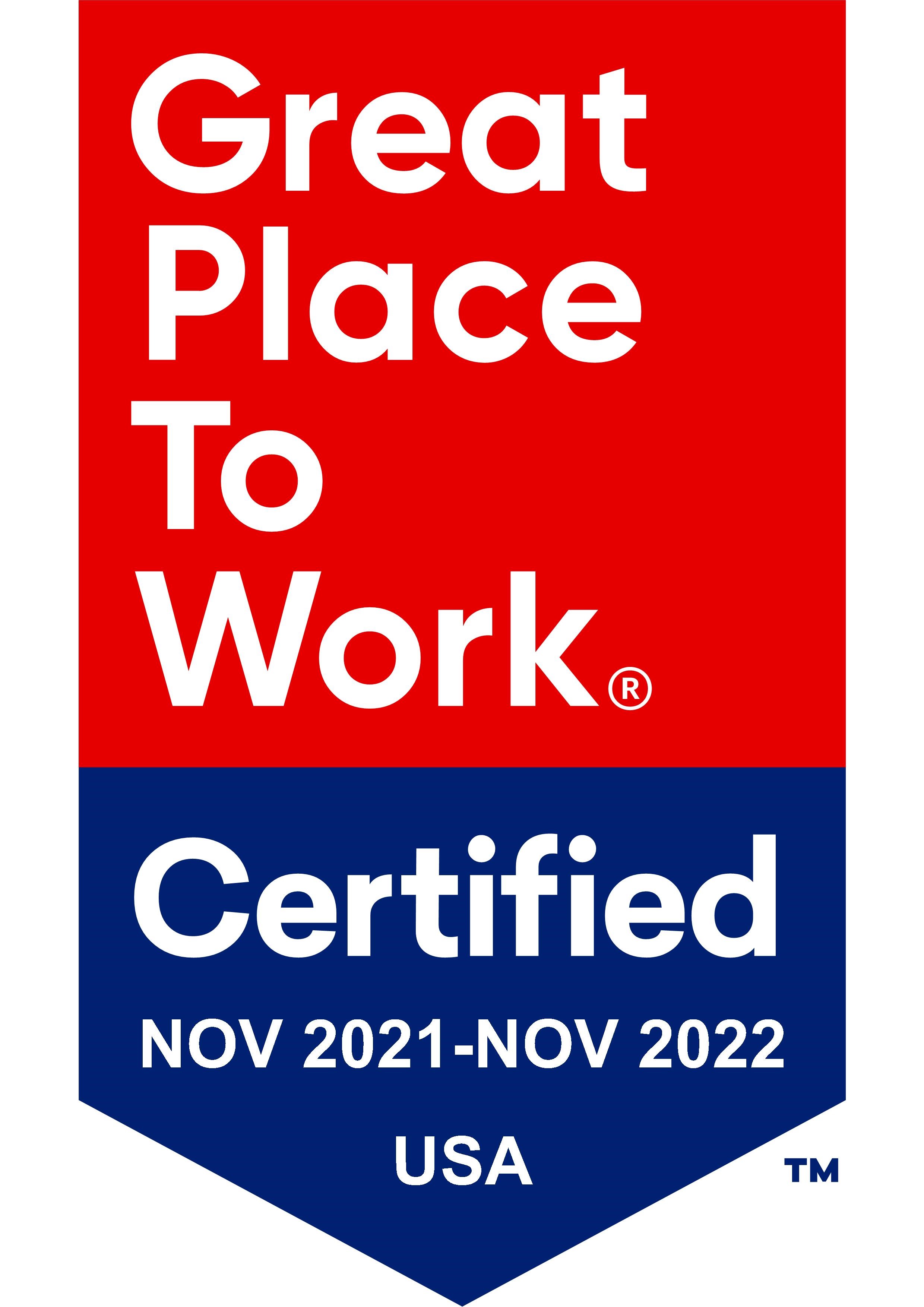 Dechra Pharmaceuticals PLC