Professional Services Veterinarian - Boston, New York City, Hartford
Please Note: The application deadline for this job has now passed.
Job Introduction
Thanks for checking out our vacancy. We're delighted you want to learn more about Dechra Pharmaceuticals PLC.
Dechra is a growing, global specialist within the world of veterinary pharmaceuticals. Our expertise is in the development, manufacture, marketing and sales of high quality products exclusively for veterinarians worldwide.
Here at Dechra, our values are embedded within our culture and thrive within our family of almost 2000 colleagues globally. From manufacturing to marketing, (D)edication, (E)njoyment, (C)ourage, (H)onesty, (R)elationships and (A)mbition are at the heart of our everyday operations and the way we do business.
Role Responsibility
So, what will you be doing? This role has a broad and varied scope and the successful candidate will have responsibility for duties including:
Present technical seminars (live or virtual) as needed at regional, local veterinary meetings or veterinary schools/colleges to support Dechra's product line and sales goals. Schedule is set by Dechra sales team in coordination with Companion Animal Veterinary Professional Services Manager.
Accompany Dechra field personnel or distributor personnel on clinic calls. Deliver in-clinic educational presentations as requested (i.e. lunch and learns).
Assist in developing/presenting sales training to Dechra personnel.
Contribute to development of technical materials with assigned Dechra portfolio team.
Attend various veterinary conferences to support booth personnel, interact with veterinary customers and attend key lectures.
Maintain technical competency especially in fields directly related to Dechra products.
Work closely with Key Opinion Leaders in relevant therapeutic areas.
Monitor veterinary literature/VIN for articles/comments related to Dechra products/activities.
Project positive image of Dechra and its products to veterinary profession and comply with all regulatory standards governing veterinary pharmaceuticals.
The Ideal Candidate
DVM/VMD with minimum of 3-5 years clinical experience in small animal practice. Interest or experience in small animal internal medicine of benefit. Diplomate of the American College of Veterinary Internal Medicine (ACVIM) or American Board of Veterinary Practitioners (ABVP) of benefit.
Prior experience in the veterinary pharmaceutical industry is preferred.
Experience in or knowledge of pharmacovigilance is desirable.
Excellent written and verbal communication skills as well as a very strong comfort level with public speaking and Q&A sessions.
Desire to provide excellent technical support to the veterinary professional and pet owners.
Strong interpersonal skills, "team player", self-starter, ability to multi-task and enjoy working on a variety of projects including, but not limited to, technical bulletins, marketing items, PowerPoint presentations and sales training modules.
Ability to work in a hands-on entrepreneurial environment and desire to grow with the Company.
Ability to critically evaluate technical materials and edit for clarity, content and regulatory compliance.
Excellent computer skills, with proficiency in MS Office (Outlook, Word, PowerPoint and Excel).
Familiarity with Microsoft Teams and Go To Webinar is helpful but not required.
Ability to travel as required – often up to 75%.
About the Company
As a people first values-based culture, we provide free weekly wellness sessions focused on our employee's physical and mental wellbeing, and flexible work arrangements. We offer a generous employer 401k match and an employee stock purchase plan for long-term financial wellness. Our full array of health, financial and voluntary benefit programs are what you would expect from a recognized Best Place to Work.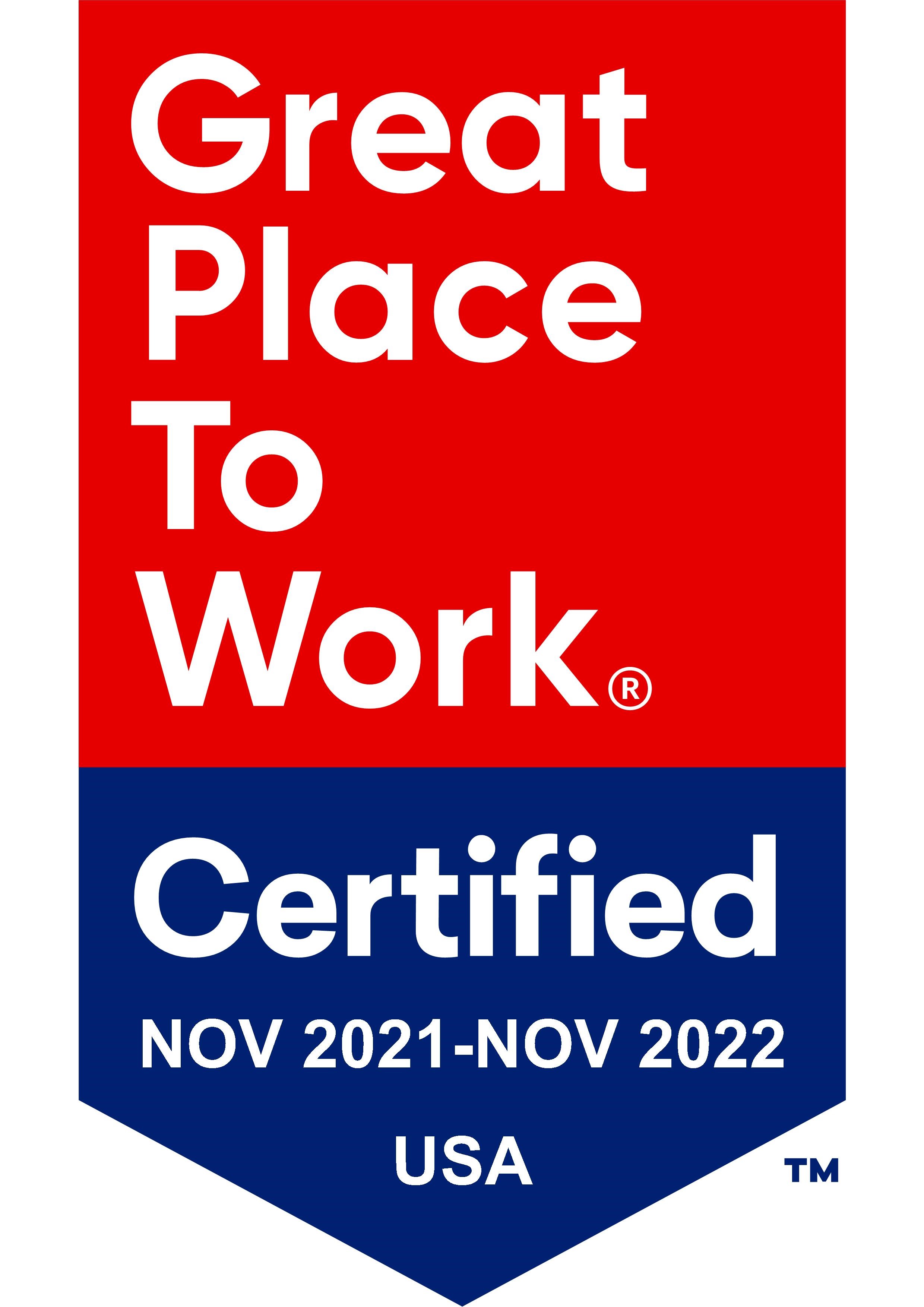 Dechra Pharmaceuticals PLC